«Back
·
StoneWash FONT Download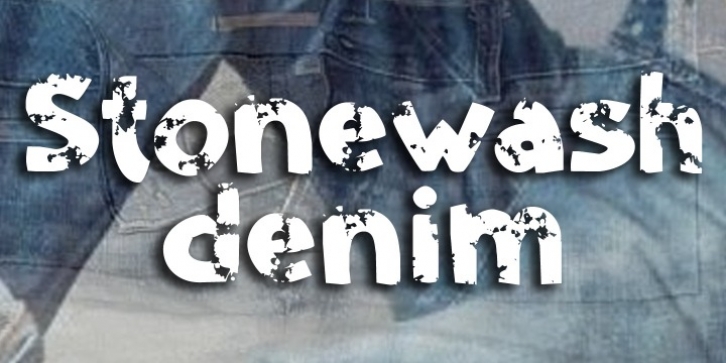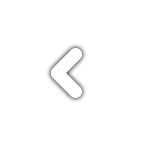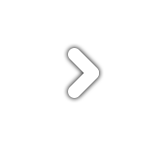 StoneWash
is a funky, grunge font, with a monumental marble finish. The font combines an "old as the hills grunge" look with IN YOUR FACE, modern lines. It has a look of very old, washed out denim, about to disintegrate.
StoneWash
has all of the grunge characteristics:
-- it's dirty and corroded
-- it's coarse & broken
-- it's rough & pitted
It also has the characteristics of an African style font:
-- it's ethnic
-- it's irregular
-- it's primitive
-- it's rustic
-- it's vibrant
Use
StoneWash
for a great variety of applications:
-- think advertisements - think flyers - think graffiti art - think posters - think magazine pages. You have to have
StoneWash
.