«Back
·
JLS Data Gothic FONT Download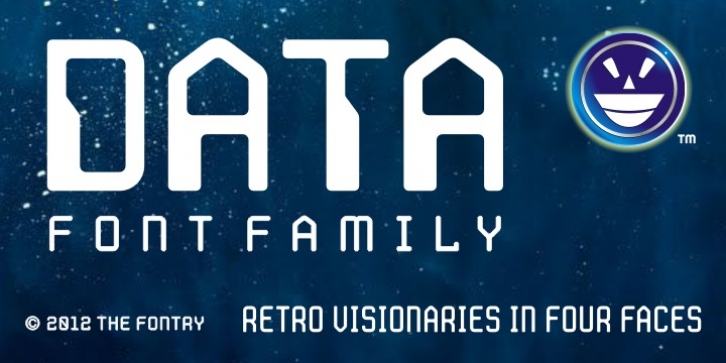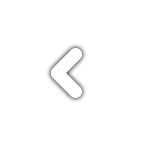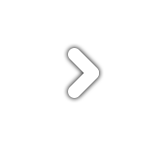 JLS Space Gothic was inspired by the OCR and MICR fonts of the science fiction genre. Today, its character will enhance terms like Computer Diagnostic or Space Age Polymer. Posters, titles and displays will boldly blast off into the market place with these cybernetic letterforms. If Space Gothic is retro and seems limited in its genre, Data Gothic is contemporary with a broad spectrum of uses. This futuristic gothic doesn't sacrifice legibility for style. As a screen font,
JLS Data Gothic
is excellent for technical specifications, on screen dialogue, labeling, etc. In print, Data Gothic is a great font for text in manuals, schematics, maps and diagrams.
To honor Sputnik, Man's first voyager into space, Space Gothic and Data Gothic include Cyrillic.