«Back
·
Fauna FONT Download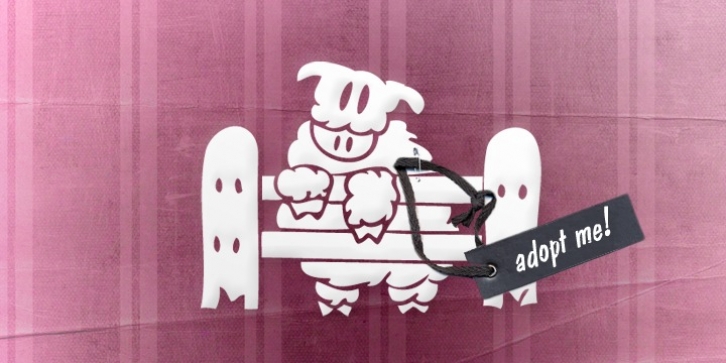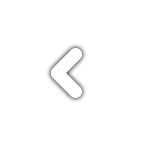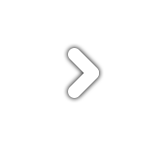 Fauna
is the set of cute animals you were looking for!
We know these animals will give their best in order to give a lovely touch to your work.
With a total of 108 characters; the font family is divided into two styles of 54 each:
Fauna
Blanca and
Fauna
Negra.
Choose one of them... or better, choose both!