«Back
·
ZebraSkin FONT Download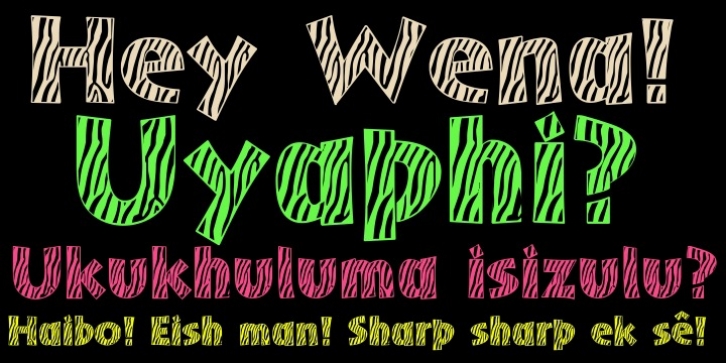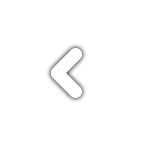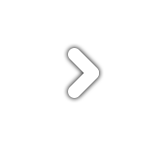 ZebraSkin
is an exciting, contemporary display font, incorporating the distinctive markings of one of Africa's most striking animals.
One style is available:
ZebraSkin
Aarde, based on the Aarde Black font. It is best used in conjunction with Aarde Black or Aarde Outline.
The popularity of the "animal skin" look in contmporary clothing and soft furnishing design make
ZebraSkin
a must for artists on the creative edge of contemporary design.