«Back
·
Plain Nouveau JNL FONT Download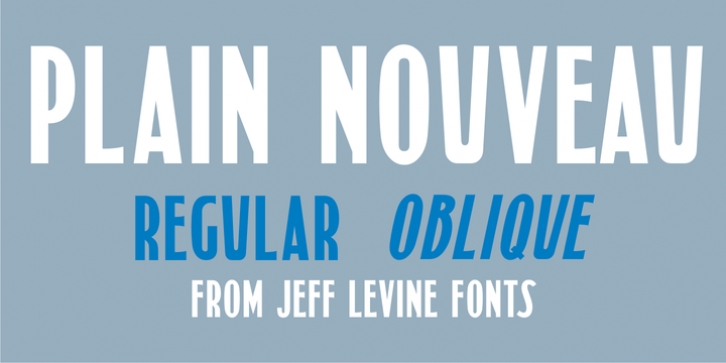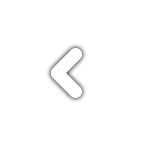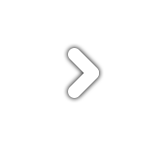 In 1916 Alice Paul formed the National Woman's Party.
That same year a song with the [exhaustive] sixteen word title "She's Good Enough to be Your Baby's Mother (And She's Good Enough to Vote with You)" yielded a hand lettered Art Nouveau sans serif design in the main portion of the title.
This became the basis for Plain Nouveau JNL, which is available in both regular and oblique versions.