«Back
·
Memesique FONT Download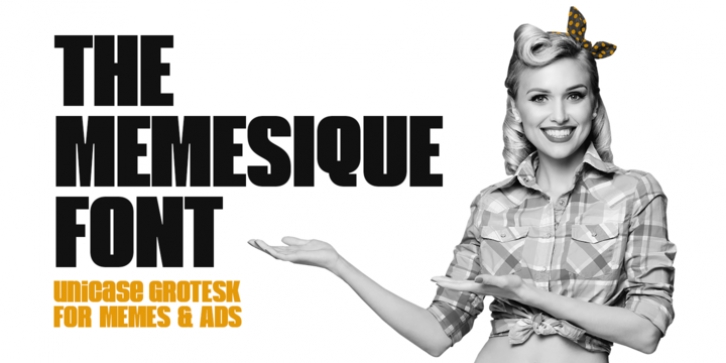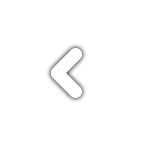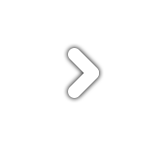 Memesique
Font is unicase sans-serif typeface with ultra-thick strokes, compressed letterspacing and strong regular rhythm.
It is a product of the analysis and the reinvention of the font Impact created by Jeffrey Lee. Each parameter of Impact was increased to the absolute. As a result, we have a modern grotesque with a large collection of glyphs and stylistically referring us to the mid-1960s.
A font designed for memes, good for advertising, ideal for headlines.
Videos: