«Back
·
LTC Christmas Ornaments FONT Download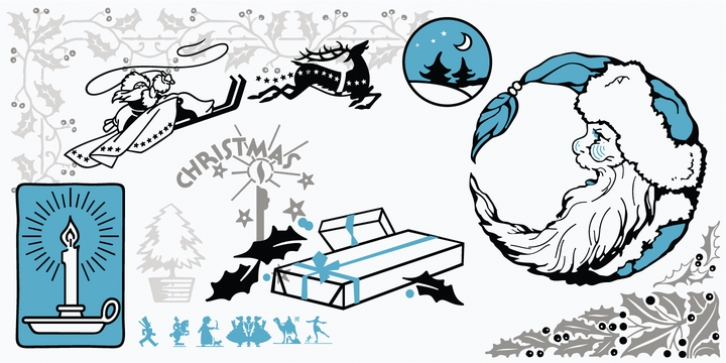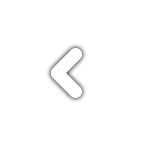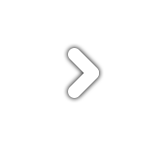 An indispensable set for the Christmas season, they are perfect for custom card creation or any other winter holiday graphics.
LTC Christmas Ornaments
One features over 80 images.
LTC Christmas Ornaments
Two-Part features over 30 of the same icons found in LTC Christmas One, but they are set up for two-color combinations.
LTC Holly Leaves are available in one and two part for endless holly leaf combinations.