«Back
·
Sovba FONT Download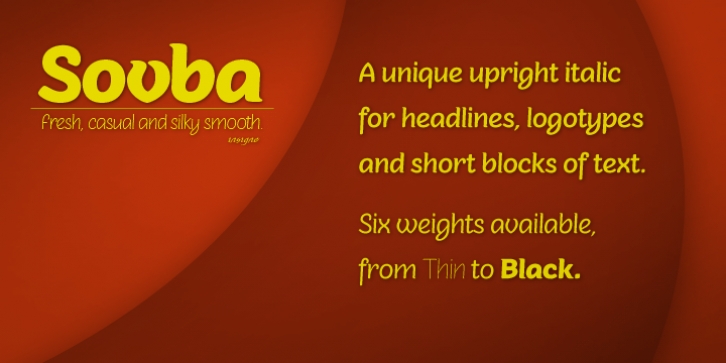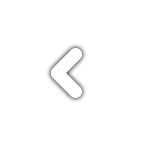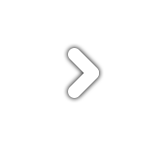 Sovba
is an amiable rounded sans-serif inspired by handwriting.
Sovba
is useful for a look that is uniquely casual, fresh and smooth.
Sovba
simplifies character forms down to their basic characteristics, and has a strong, silky smooth forward motion.
Sovba
includes more traditional optional alternates for a number of characters, including the ëEí and ëF,í OpenType alternate characters, old style figures and small caps.
Sovba
is a fine choice when you require a versatile upright oblique for logotypes, headlines or short blocks of text.