«Back
·
Riposte FONT Download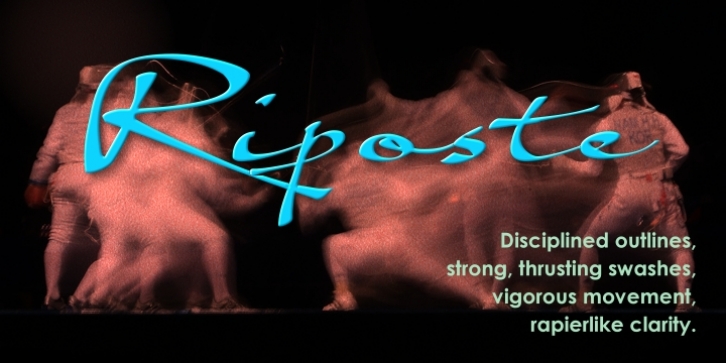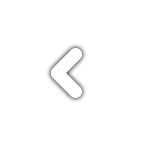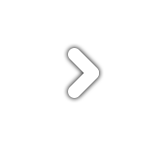 Riposte
is a powerful and carefully-integrated handwriting font. You should use it where you want to create a strong impact but want to avoid heavy, boxy, formal fonts.
The characters were designed for excellent letter-spacing without kerning, but you can switch kerning on to add some subtle enhancements to the letter-spacing.
Riposte
is readable, even at quite small sizes. It was designed to be used as a mix of upper and lower-case letters. Do not make text using only uppercase letters since the spacing of the uppercase letters was optimized for use together with lowercase letters.
So remember, when you want your text to have the powerful impact of the master swordsman with his balanced stance and vigorous movement -- try
Riposte
.
The font is fully professional: carefully letterspaced and kerned. It contains over 235 characters - (upper and lower case characters, punctuation, numerals, symbols and accented characters are present). It has all the accented characters used in the major European languages.
Riposte
works well in professional layout application packages as well as in word-processing packages such as Microsoft Word® that do not support professional kerning.