«Back
·
Norberto FONT Download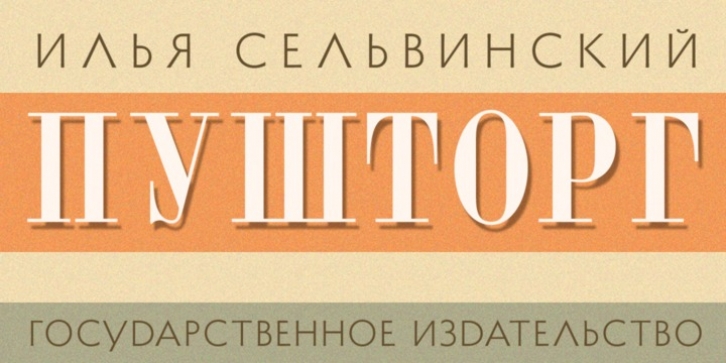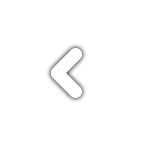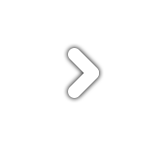 Norberto
, a CastleType original, is based on a Russian design from the late 19th century that in turn appears to be based on Bodoni. However,
Norberto
is a much warmer design than most Bodonis, with many soft touches such as very gentle curves from the serif at the top of B, D, P, and R; a jaunty cap on the 'A' (and Cyrillic 'El', 'De', etc); charmingly quaint numerals; hairline accents, and other subtleties that make it a wonderful addition to the Modern typefaces.
In addition to several useful OpenType features,
Norberto
also offers extensive language support, including modern Greek and most languages that use the Cyrillic alphabet, as well as built-in keyboard support for Esperanto and Yoruba.
Norberto
now has a stencil version which combines the elegance of the original with the informality of a stencil cut. As one enthusiast says, "As a die-cut companion to his compact
Norberto
, Jason Castle's
Norberto
Stencil hits us right where we live with its svelte stature and sexy, Bodoni-esque bones." — Typedia