«Back
·
Neue Frutiger FONT Download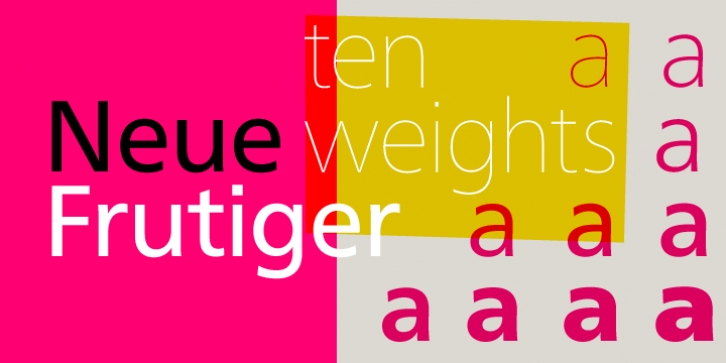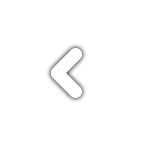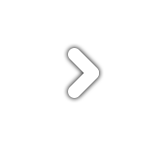 Neue Frutiger
® is the 2009 version of the Frutiger typeface family. It was revised and improved by Akira Kobayashi in close collaboration with Adrian Frutiger.
While Frutiger Next, the 1999 revision, introduced a new concept (including a larger x-height, a more pronounced ascender height, narrower letterspacing and, most notably, an italic with calligraphic traits),
Neue Frutiger
returns to the original 1977 design. The result is a well-balanced range of 10 finely-graded weights. Despite the various changes, the 'New Frutiger' still fits perfectly with Frutiger and serves to harmoniously enhance the styles already in existence.