«Back
·
Nemek FONT Download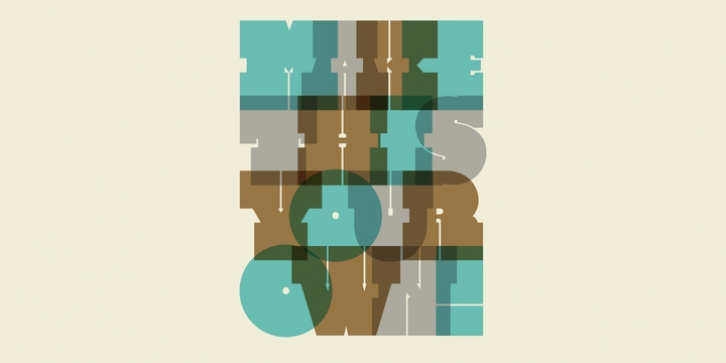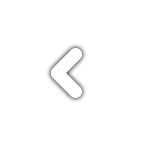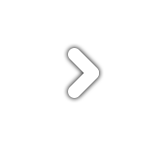 Nemek
in early 2013. The inspiration came when he had a dream one night in which an eagle took flight from a mountaintop, soaring through the skies as the wind oscillated his feathers. The eagle landed at Tom's feet and gave him a scroll. On this scroll was the Declaration of Independence written in the most beautiful typeface Tom had ever seen –
Nemek
. Tom woke from this dream and began designing. He doesn't necessarily see himself as the creator of this font, but perhaps the interpreter from minds on the other side of his dreams.
This typeface is great for letters, words, numbers, sentences, Declaration of Independence, soliloquies, paragraphs and resignation speeches.
Nemek
is modern contemporary. The family consists of two versions – one with holes and one without. It should be used at your discretion if you feel that your font needs holes.