«Back
·
Meier Kapitalis FONT Download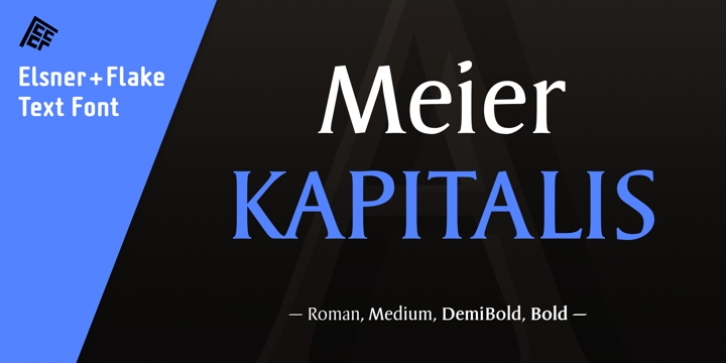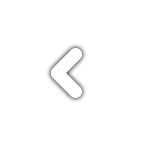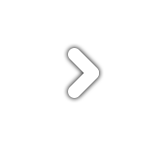 Meier Kapitalis
" forms an arch within the typographic creations of the Swiss type designer Hans Meier who died in 2014. The first sketches of this typeface can be found in the teaching manual "The Development of Script and Type" (German: "Die Schriftentwicklung"; French "Le développement des caractères") which was published in 1994, however, under the title "Roman Lapidary, 1st Century".
The booklet was first published by the Syntax Press, Cham, Switzerland and contains an introduction by Max Caflisch in which he writes: "The present work, "The Development of Script and Type" is a concise, authoritative textbook, concentrating on the essentials in a wide survey from ancient Greek inscriptions to the printer's typefaces of the present day. His (Meier's) 72 varieties of letterforms enable the student or general reader to understand the history of script and type, while more than 60 of his own calligraphic specimens provide excellent models for all who practice this art."
Unfortunately, the "
Meier Kapitalis
" is one of the few typeface families in this publication which has been digitized. It was to be the last type project fully realized by Meier. In cooperation with Elsner+Flake, the typeface family was developed and expanded and now contains the four cuts: Roman, Medium, Demi Bold and Bold with either a complement of characters for 78 Latin-based languages (EL=EuropaPlus) or in West-Layout.