«Back
·
Volkart FONT Download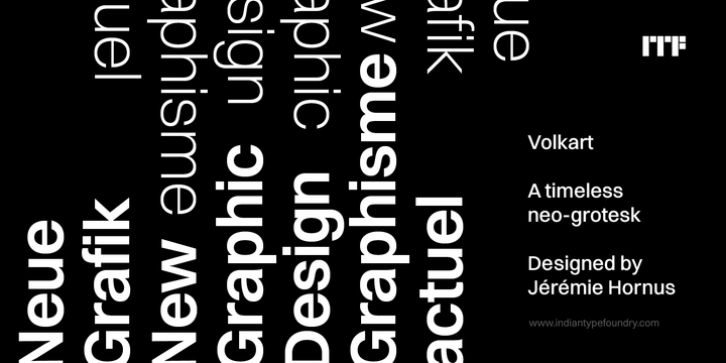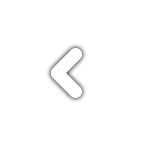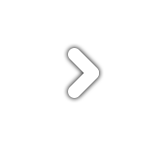 Volkart
is a Latin-script typeface with 18 styles; nine of those are italics. The family is a neo-grotesk design, and it is one of ITF's largest releases to-date.
Volkart
's appearance is classic and timeless; it might resemble earlier typefaces, but it is a new design made for our time. The
Volkart
Trading Company was the first multi-national enterprise with both Indian and Swiss operations. Their Bombay office opened in 1851, and the firm played an important role in fostering early ties between the two countries. While the neo-grotesk style didn't originate in Switzerland per se, some of the most-famous neo-grotesks come from Swiss designers.