«Back
·
Dynatype FONT Download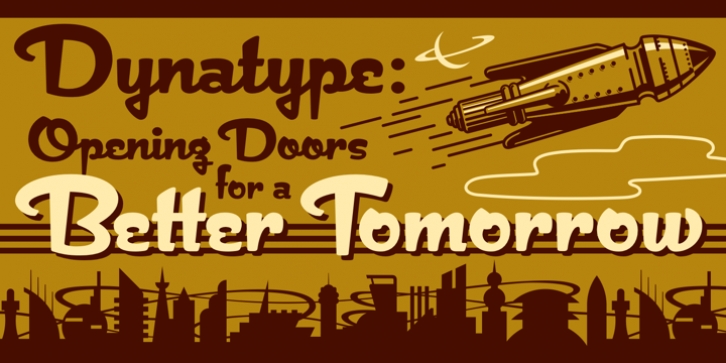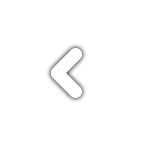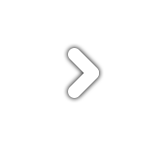 Dynatype
automates your typesetting experience.
Dynatype
is actually Two fonts in One–without switching fonts you can instantly change from
Dynatype
's "regular" style to its alternate connecting version with the simple push of a button. For more details download "The
Dynatype
Manual" from the Gallery Section.
What is
Dynatype
?
Dynatype
is the upright, slightly more formal cousin of Dynascript. It shares many of the characteristics of it's slightly older relation, but is drawn entirely from scratch and has it's own unique character.
Dynatype
may be reminiscent of various mid-century neon signage, and of sign writing, Speedball alphabets and even baseball scripts. Its design also takes some cues from a historical typographic curiosity that began in Germany in the '20s and which lasted into the '60s—when Photo-Lettering gave it the name "Zip-Top". Basically it was believed to be the wave of the future—that by weighting an alphabet heavier in its top half, one could increase legibility and reading speed. The jury's still out on whether or not there's any validity to this notion, but I think you'll agree that in the context of this design, the heavier weighting at the top of the letters helps to create some uniquely pleasing forms, and a font unlike any other.
Typesetters across the planet will also be able to set copy in their language of choice.
Dynatype
's 677 glyphs can be used to set copy in: Albanian, Basque, Catalan, Cornish, Croatian, Czech, Danish, Dutch, Esperanto, Estonian, Faroese, Finnish, French, Galician, German, Hungarian, Icelandic, Indonesian, Irish, Italian, Kalaallisut, Latvian, Lithuanian, Malay, Maltese, Manx, Norwegian Bokmål, Norwegian Nynorsk, Oromo, Polish, Portuguese, Slovak, Slovenian, Somali, Spanish, Swahili, Swedish, Turkish, and Welsh—and of course English. Sorry! Off-world languages not yet supported.
PLEASE NOTE: When setting
Dynatype
one should ALWAYS select the "Standard Ligatures" and "Contextual Alternates" buttons in your OpenType palette. See the "Read Me First!" file in the Gallery section.