«Back
·
Dupla FONT Download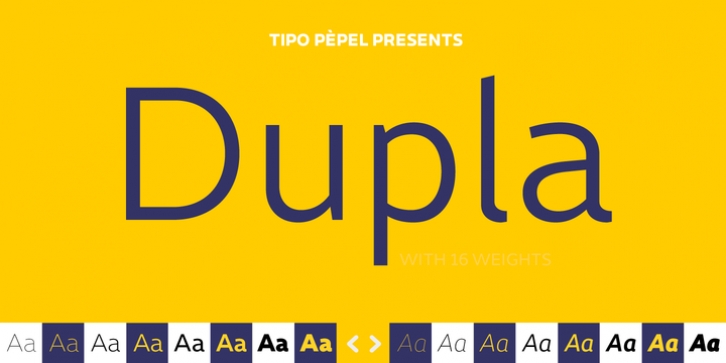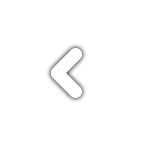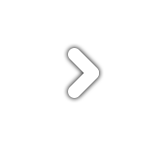 Dupla
was designed, its DNA shown the best of the typographic heritage from the XIX century types, the oldest sanserif known, also named as "Grotesk", a soft synonymous for bizarre, unnatural weird. XIX century German's eyes was surprised, astonished by the formal strangeness that provoque the mutilation of the well know serifed types. But the skeleton and DNA are barely perceptible, invisible part of the nature of objects. We are interested in the epidermis, the outer, the visible, which directly speak eyes, and
Dupla
tells us with overwhelming presence, that is a formal, traditional type, covered with a childlike sweetness, with slight curves, epidermical, sweeting even ink's traps up. Frutiger said that Latin alphabet letter's minimum skeleton is like a lock where you should fit all the letters you see, but that skeleton allows many skins. We use a different skin for every specific use. And
Dupla
's skin points to how generous, how friendly is; the sweetness of the big good-natured. They do not feel very comfortable in low-cost airplanes company's seats, but in the proper location with enough room, he'll fill the atmosphere with kindness. Do not ask for narrow columns, or terse captions in squalid sizes; do not ask for ridiculous "small print" in dark contracts where «The party of the first part shall be known in this contract as the party of the first part …» That's not for
Dupla
. Large headlines, generous width columns to cover, rude pullquotes half-breaking columns, loud exclamations, great sizes, with black weights. It's in the insultingly generous, almost obscene use where
Dupla
is felt. And if you consider this a obscene, gargantuan, typographical feast,
Dupla
brings you everything to demostrate that quantity does not mean less quality. Multi-language support, Underware Latin plus full coverage, complete sets of small caps, fractions, old numerals, modern, tabular, bonds and all the "gourmet" paraphernalia that Patau had accustomed us, after many years of work. If you want to be obscene and pass the censorship, use
Dupla
. Hedonism is just a venial sin.