«Back
·
Skill FONT Download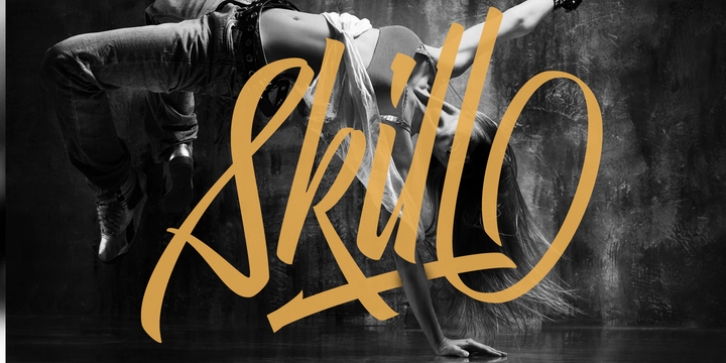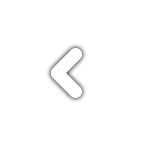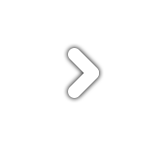 Skill
is another of my attemps to capture the spirit of the pointed brush, its expressiveness, the passions and fears of the artist. This font is about freedom. Freedom everywhere. Movement, velocity, passion. To achieve this, many alternates and ligatures per glyph were designed. Use it on magazines, posters, book covers, music albums, t-shirts, skates, tattoos.
NOTES (1) This is mostly referred to script fonts, though text fonts made by designers with a deep calligraphic background have at least to me, an extra charm.
TIPS Thanks to Open-Type, the font gives the user the chance to play and get many wonderful results: In example, using the font with "discretionary ligatures" activated will give more life to the written word. Some letters will jump of the base, while others will ligate or not with the following (typical of gestural calligraphy). Adobe Illustrator is recommended.
STYLES
Skill
is the most complete style. It has all the alternates and ligatures that can be seen in the posters and more!
Skill
Standard is a variant with no decorative glyphs. It has the basic alphabet and some ligatures for better legibility.