«Back
·
Louize FONT Download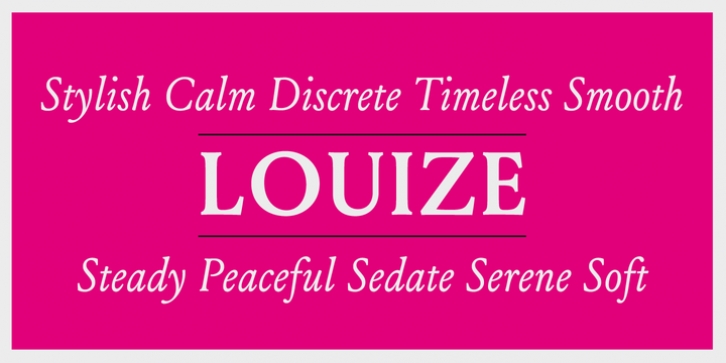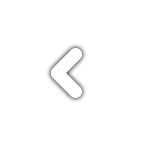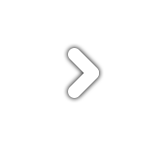 Louize
is a contemporary revival of the 'Augustaux' designed by Louis Perrin between 1846 and 1855, and considered as the first revival in the history of typography.
Louize
mixes roman square capitals with a set of transitional / old style / incised lower case, carefully made for comfortable reading in long texts. Its Roman styles have small caps, while italics are completed with swash capitals. All styles offer the signs needed for European languages written in Latin script. Hence the large amount of 5985 glyphs, distributed between the 6 styles (Regular, Medium, Bold and their italics).
For titling,
Louize
is completed with its 'sister'
Louize
Display.
Louize
is peaceful, sedate, serene, soft, and timeless.
Louize
Display is bright, keen, sharp, contemporary. In Roman,
Louize
Display has a special series of ligatures inspired by those of the stone carvers. Its italic give all their splendor to the swash capitals of its historical model.