«Back
·
InterFace FONT Download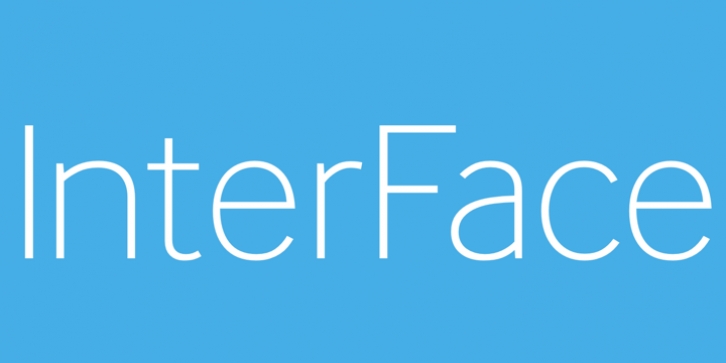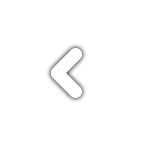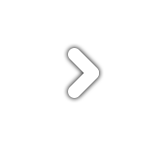 InterFace
is influenced by the sans serif fonts of the late 19th Century. While many of the features are Grotesque, a softer look is achieved by blending in some humanist features, such as how the curved strokes meet the straight stems. The fractionally raised x-height allows for a slightly narrower design to increase the letter count where space is at a premium.
InterFace
's highly individual design features on some characters support a unique look, which helps a brand or identity stand out from the crowd. This Font is the official typeface of the UK's famous Southeastern Rail service. It is used in all of their marketing, signs & logo.
The Standard Edition includes a complete Latin A Extended character set. Please see the Corporate Edition of the font for an extended character set with Greek and Cyrillic scripts.