«Back
·
Bustani FONT Download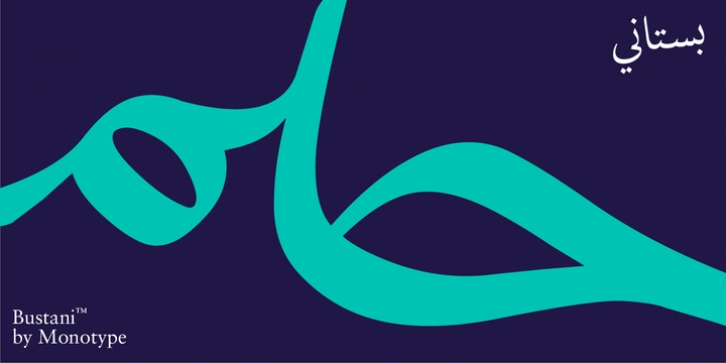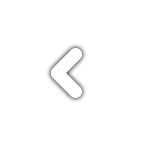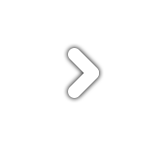 Bustani
™ typeface is a typographic interpretation of Naskh, a principal calligraphic style of Arabic script. Designed by Patrick Giasson and Kamal Mansour,
Bustani
is the first OpenType® font to offer full classical Naskh contextual shaping, while supporting all the numerous languages that use the Arabic writing system without the need for auxiliary plugins (an OpenType compliant application is required). Through the use of OpenType® stylistic sets,
Bustani
features intelligence to choose the appropriate letterforms for faithful interpretation of Naskh calligraphy.
Bustani
supports Arabic, Farsi, and Urdu – in addition to many other languages. While primarily intended for setting literary text, the
Bustani
typeface can also be used in a broader variety of projects that require classic, graceful shapes. "The face shines in environments where the text is given breathing space," says Giasson. "This includes poetry, literature and artistic publications – perhaps even adding a bit of flair to parking tickets," he quipped.