«Back
·
ARB 85 Poster Script FONT Download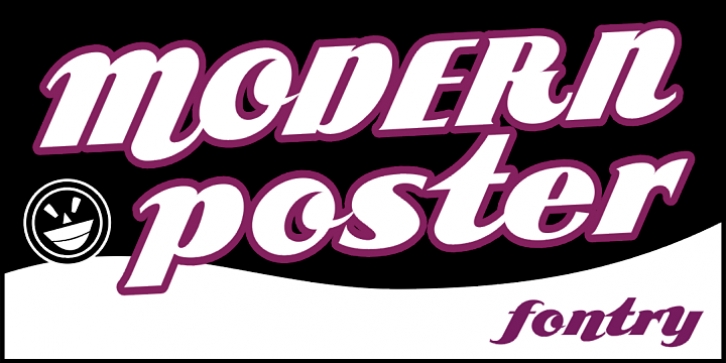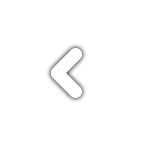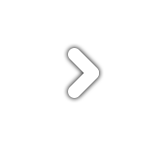 As published in January, 1939, this is the description that accompanied Becker's 85th alphabet, Modern Poster Script:
This is MODERN POSTER SCRIPT--Alphabet No. 85, an attractive style with swing and highly suitable for modern poster and card work. It is heavy and bold, yet graceful, and it can be made with good speed.
Once again, a greatly understated description.
For the modern user, ARB 85 Poster is a heavy face often relegated to headline and display work. And if you want to be creative, bold outlines play well with the thin strokes you'll find interspersed amongst the heavy lines that are so prevalent in this font.
Many font designers have tackled the task of taking Becker's incredible achievement from paper to digital, and many claim to treat his work with care and dignity. But the Fontry's Becker fonts remain the most historically accurate and viable treatments available, arriving in two industry-satisfying versions: CAS (Computer-Aided Signmaking) and DTP (Desktop Publishing).