«Back
·
Zygon Regular FONT Download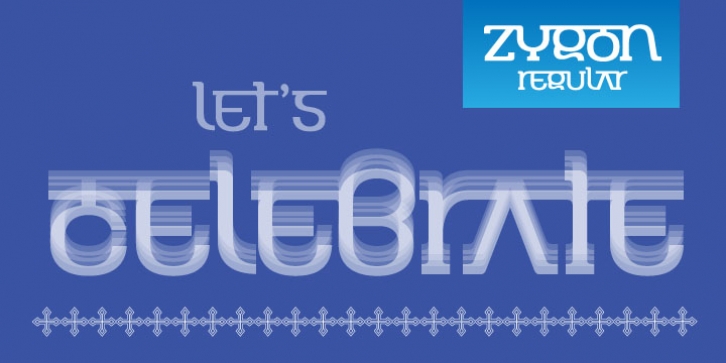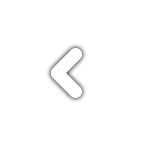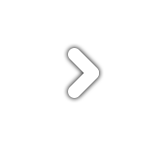 Zygon Regular
is a shape changing, unicase display font inspired by British cultures and transcultural theory.
Zygon Regular
was inspired by the 2012 Royal Diamond Jubilee and the notion that the Jubilee, as a multicultural event, would feature celebrations inclusive of all cultures. The typeface is based on the Panjabi syllabary alphabet (Gurmukhi script) combined with the Latin alphabet.
Zygon Regular
contains a set of stylistic alternates as well as a range of standard and discretionary ligatures. These are accessible in applications that support OpenType features.
Zygon Regular
is especially suitable as a headline font for designs seeking a cultural edge.