«Back
·
Zubilo FONT Download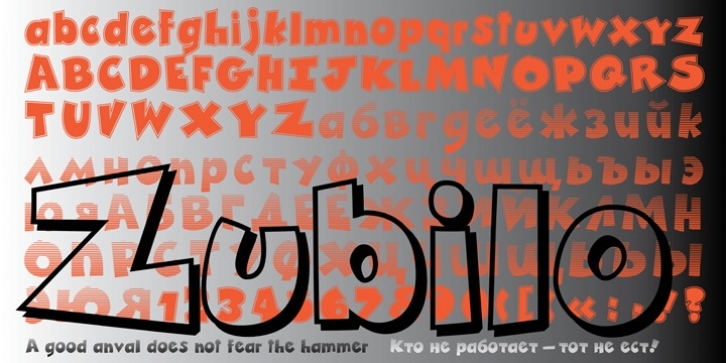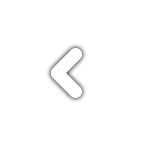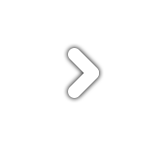 Based on informal lettering. In Russian '
Zubilo
' means 'Cold cutter' or 'Chisel'. Colorful letterforms seems to be cut by an amateurish but strong hand used to operate with rough metal tools, not with pen or pencil.
The face is good for use in advertisements, posters and headlines, especally for comic editions and youth press.
Decorative styles were added in 2011 by the same author.