«Back
·
Zilvertype FONT Download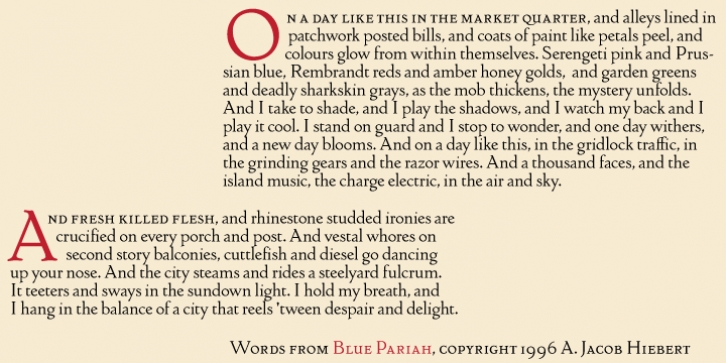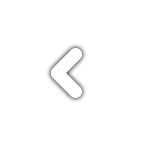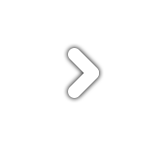 So between 1914 and 1916, de Roos and van Royen collaborated on the typeface eventually known as
Zilvertype
, and which both parties viewed as an improved version of Hollandse Mediaeveal.
Like Hollandse Mediaeval,
Zilvertype
was based on the Jenson model, but it is simpler, with more traditional metrics, and lighter and more classic in colour.
This digital version of
Zilvertype
comes with small caps, five different sets of figures, plenty of ligatures, and extended language support covering most Latin languages.
Zilvertype
Pro contains over 590 characters.