«Back
·
ZIGZAG FONT Download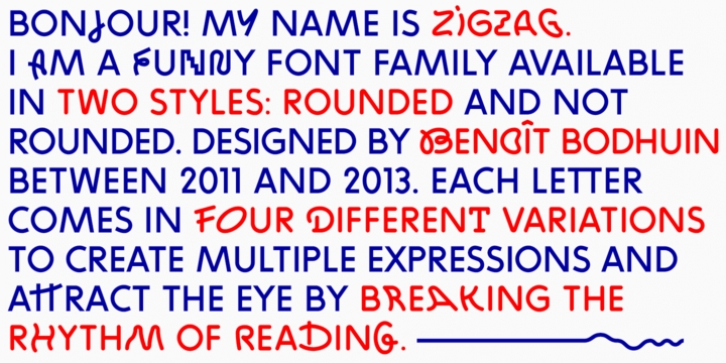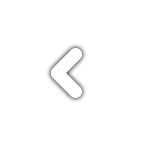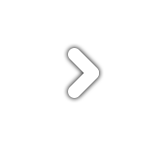 ZIGZAG
is a funny font family whose letters have four varieties each in order to multiply expressions and attract the eye by breaking the rhythm of reading. There are two styles available Rounded and Not Rounded.
The variations oscillate between a hand-drawn design and a geometric or imaginative drawing. Opentype's function lets you choose between different variations of each glyph and contextual variables allow to mix the styles.
Benoît Bodhuin designed
ZIGZAG
Rounded in 2011/12 for the theatre Vivat. In 2013
ZIGZAG
Rounded was supplemented by
ZIGZAG
Not Rounded.