«Back
·
YWFT Ink FONT Download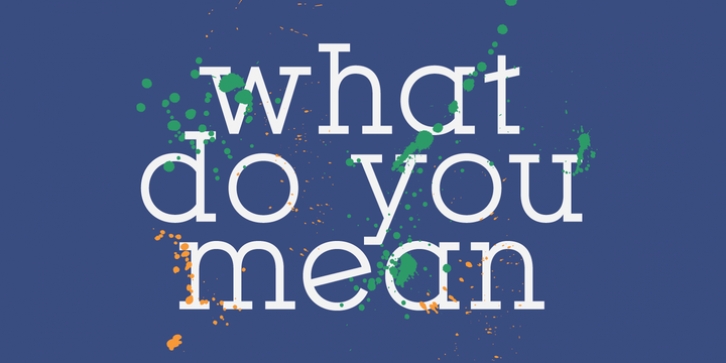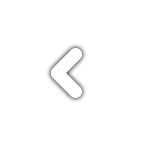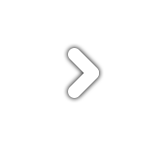 YWFT Ink
is a dingbat font containing 69 glyphs of ink splotches. Originally designed in 2008 for an EA Games custom type project, we have now released this for public use.
YWFT Ink
works best to dirty up your type setting, but uses a light approach which maintains your original text's legibility. A typical use would be to set your headline/content text first, then duplicate that text object and change its font setting to
YWFT Ink
. Then simply adjust the
YWFT Ink
object to lineup on top of your type as you wish. The resulting effect will be a more vintage, rough and distressed type setting.
YWFT Ink
was originally designed in 2008 by YWFT, then publicly released in 2010.
The sans-serif and serif fonts shown in the image examples are not included.