«Back
·
YWFT Composite FONT Download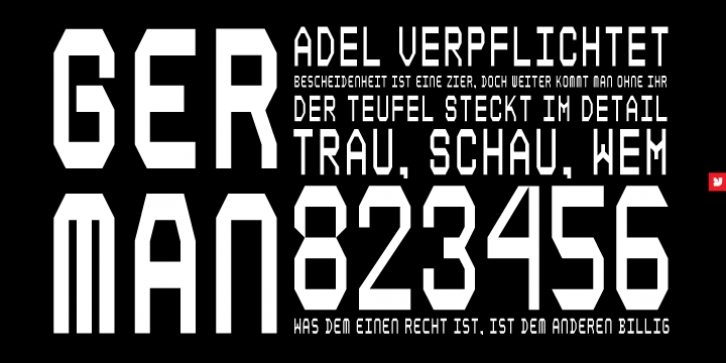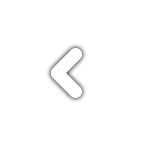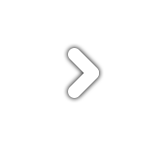 YWFT Composite
is a bitmap/digital style design that was originally inspired from collecting machine generated printouts during press checks.
YWFT Composite
has a special power of capturing a very digital, robotic like alphabet that works for both on screen and print layouts. It has been used in numerous magazines as a strong masculine header face, but can even be used for short body content on screen.
YWFT Composite
was designed in 1999, converted to opentype in 2010.