«Back
·
YWFT Blender FONT Download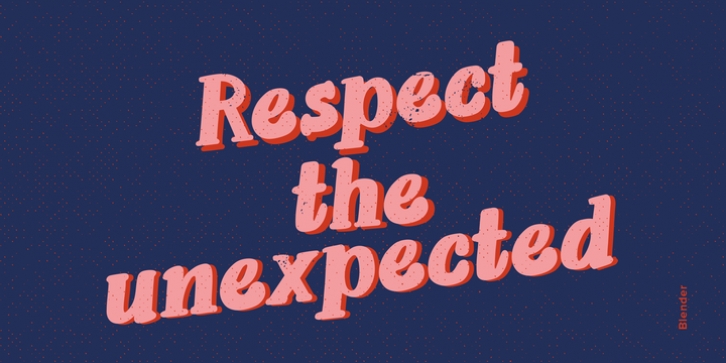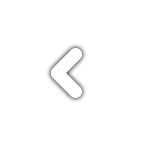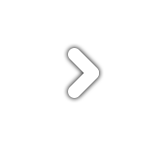 Like
YWFT Blender
. This retro-fied type design offers a bubbly structure that's hand drawn and soaked in vintage style. Heavy, fluid brush strokes come alive through jubilant curves and curls, with thick paint strokes much like those you'd find above the door of your favorite local cafe. And just like that first cup of coffee with a pastry side,
YWFT Blender
is warm and inviting, with just the right amount of sugar added for good measure.
Available in regular and italic,
YWFT Blender
is great for signage and displays, shop windows, logos, product packaging, merchandise, "vintage" screened t-shirts, posters, menus, and any project that needs an organic font with a happy disposition.