«Back
·
Wink FONT Download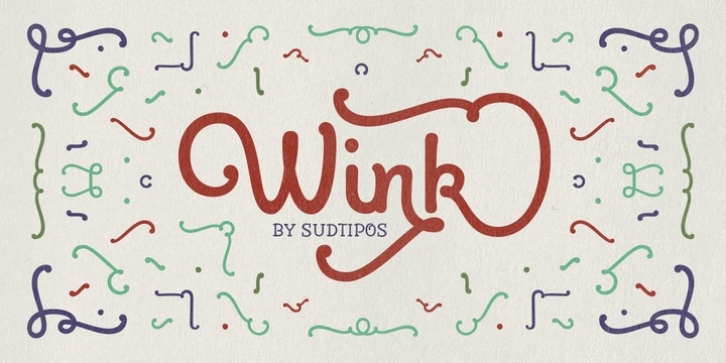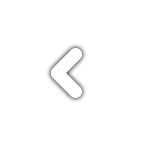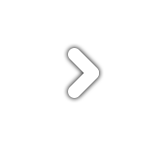 Wink
has been created as the result of exhaustive research, trial and development. It is an OpenType set of fonts which appears in a friendly and fun way, with a new twist on what Joluvian has previously created.
Full of personality, with a brave and strong creative line, it is intended to reflect authenticity when being used in all types of media and styles. The ornaments offered in this font work as a graphic resource that expand all the possibilities for
Wink
users.
 
Although
Wink
is inspired by traditional calligraphic flourishes, its modern twist makes it elegant and simple at the same time. It's not  completely a brush type but it has been created with the same calligraphy base Joluvian usually works with.
Wink
also has a caps version with the same style of the script. Both versions could work perfectly, individually or together.
As usual, the type has been developed with Ale Paul for Sudtipos, and the collaboration of Macus Romero has been essential to illustrate the style that
Wink
represents.