«Back
·
What Font Does Nike Use For The Logo?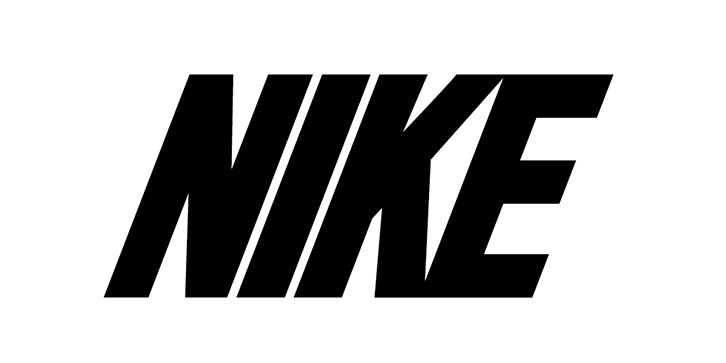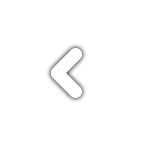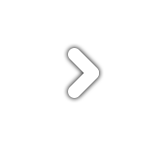 The closest Nike font appears to be
Futura Bold Condensed Oblique
, with some manual tweaks, including (but not only) tightened spacing and some extra slanting applied in a graphics program. The added slanting will cause the arm of the K to get relatively thinner and the leg to get thicker, as seen in the actual logo. Here's the
download link
.
Don't know what font was used for a logo? Want to identify the font used in an image? Just upload it below and hit Continue: