«Back
·
What Font Does Kellogg's Frosted Flakesd Use For The Logo?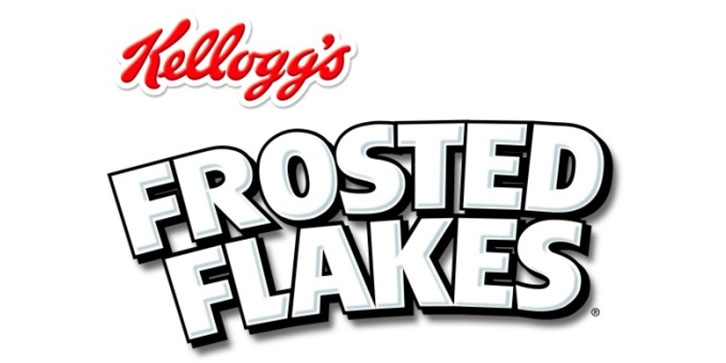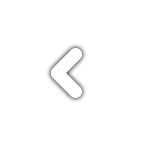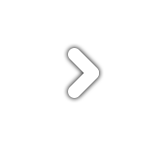 The font used for Frosted Flakes logo is very similar to
Futura ExtraBold
, which is a geometric sans serif font designed by Paul Renner and published by Linotype. Here's the
download link
.
First presented by the Bauer Type Foundry in 1928, Futura is commonly considered the major typeface development to come out of the Constructivist orientation of the Bauhaus movement in Germany.
Paul Renner (type designer, painter, author and teacher) sketched the original drawings and based them loosely on the simple forms of circle, triangle and square. The design office at Bauer assisted him in turning these geometric forms into a sturdy, functioning type family, and over time, Renner made changes to make the Futura fonts even more legible.
Futura's long ascenders and descenders benefit from generous line spacing. The range of weights and styles make it a versatile family. Futura is timelessly modern; in 1928 it was striking, tasteful, radical - and today it continues to be a popular typographic choice to express strength, elegance, and conceptual clarity.
Don't know what font was used for a logo? Want to identify the font used in an image? Just upload it below and hit Continue: