«Back
·
What Font Does Jimmy Choo Use For The Logo?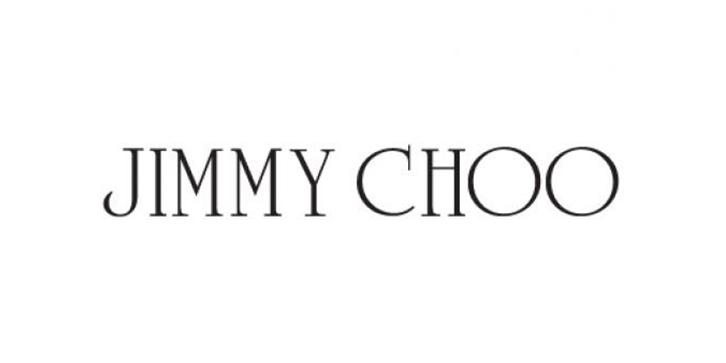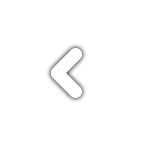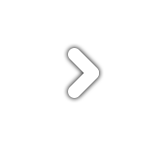 The font used for Jimmy Choo logo is
University Roman
, which is a display serif font designed by Mike Daines & Philip Kelly and published by Adobe. Here's the
download link
.
University Roman is based on Speedball hand-lettering. Designed at the Letraset Type Studio in 1983, University Roman is notable for its narrow capitals with crossbars that sit well above the median line.
This unique roman design evokes a romantic air in display work such as packaging and advertising.
Don't know what font was used for a logo? Want to identify the font used in an image? Just upload it below and hit Continue: