«Back
·
Walbaum FONT Download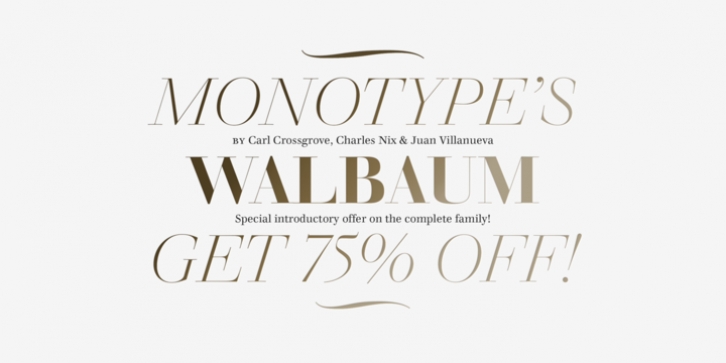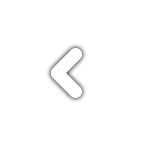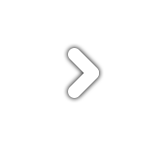 Walbaum
never achieved the audience or acclaim it deserved – despite its easy elegance, and sophisticated persona. It's been fully restored for this expansive family, which includes 32 weights including ornaments and two decorative cuts.
Walbaum
offers the kind of warmth that's missing from comparable typefaces such as Bodoni or Didot, feeling effortlessly approachable and legible. Monotype team Carl Crossgrove, Charles Nix and Juan Villanueva have adhered to designer Justus Erich
Walbaum
's original intentions, also incorporating work by the designer's son into some of its more extreme display weights – pushing the possibilities of
Walbaum
without compromising on its spirit. Text weights work well for the demands of digital environments, while decorative and display weights offer more dramatic, sculptural forms. Unusually, the family also includes a generous range of ornaments. From massive billboards, to micro-type on e-readers,
Walbaum
has it covered.
The family is available as OpenType OTF font format, and includes over 600 glyphs with OpenType typographic features including small capitals, old style and lining figures, proportional and tabular figures, fractions and ligatures.
A user guide is available in PDF format from the gallery view. It gives an overview of the optical sizing available and provides a keyboard guide for the ornaments.