«Back
·
Vesta FONT Download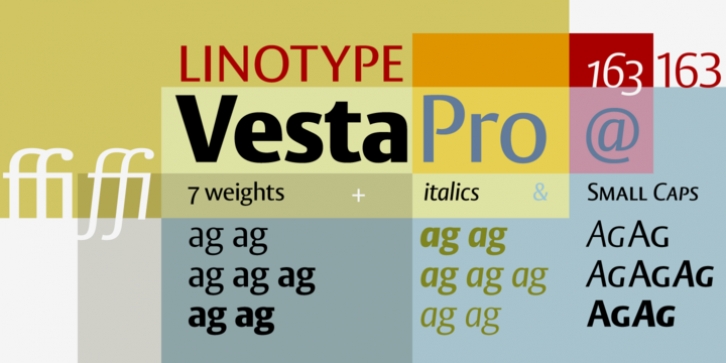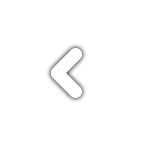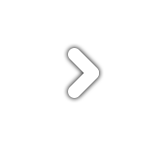 Vesta
(2001).
Vesta
is a versatile family that can be used as a display face alongside Unger's serif faces Gulliver, Capitolium or Coranto; it can also be used on its own, even in longer texts.
Vesta
is narrower and therefore more economical than some commonly used sans serifs such as Arial and Helvetica; there is also a noticeable contrast between thick and thin parts, which makes it more lively.
Vesta
is to be extended with narrow versions, small capitals and old style numerals, along with some special versions for headlines.