«Back
·
Verse Serif FONT Download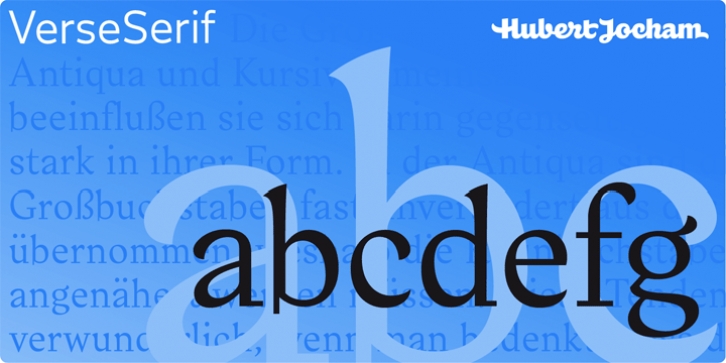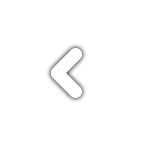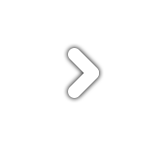 In the composition I wanted the two extremes to work together. All the other elements had to be harmonized.
The proportions needed to match the magazine's requirements. The ascenders and descenders are short enough to work in narrow columns but long enough to work in small sizes.
As you can imagine, the emotion-job never happened. Verse is now a serif and a san-serif with 7 weights with italics and smallcaps.
In copy you should not get heavier than Heavy. Extrabold and Ultrabold work best in display.