«Back
·
Valeria Script FONT Download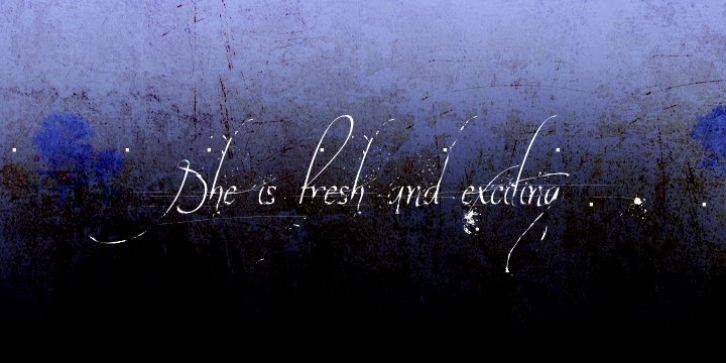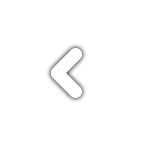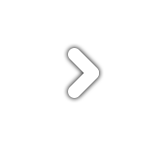 Valeria Script
, tries to be sentimental.
Very useful to those who love flowing script, based on calligraphers, with a personal touch of the designer Maximiliano Sproviero. This ornate is commonly used on signature flourish to invitations, packaging, restaurant menus, display, because of its decorative qualities.
Valeria Script
has all the Open Type functions, meaning every written word will be original, with the possibility to make every glyph look different. The type has lots of alternate characters, decorative ones, swashes to simulate signatures, ligatures which ligate Caps with minuscules.
Valeria Script
Cola Pen is the choice for those who are more sensitive. Cola Pen is the name of a calligraphy home-made tool being its particularity that it makes ink explosions while writing. A word written by Valeria Cola Pen will be unique; the ink splats give the sensation of a real manuscript with a gorgeous landscape.