«Back
·
Unitext FONT Download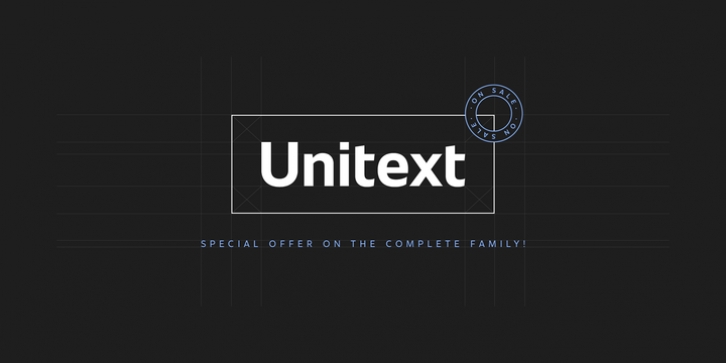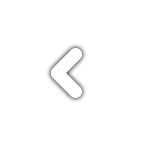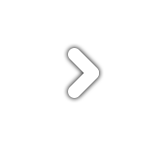 Unitext
is a crisp, clean typeface that functions well across print and online use. It blends humanist and grotesque qualities, adopting a style that the designer describes as "neo grotesque". Narrow spacing is what sets this typeface apart, however it also uses open counters and angled details to boost readability. "The ideal font should work at every touchpoint," says Weber. "And designers shouldn't need an introduction or a set of rules on how to handle this typeface.
Unitext
allows designers to work without explanation."
The
Unitext
family includes 7 weights, spread across 14 fonts with extensive Western, Central and Eastern European language support.