«Back
·
Uncle Typewriter FONT Download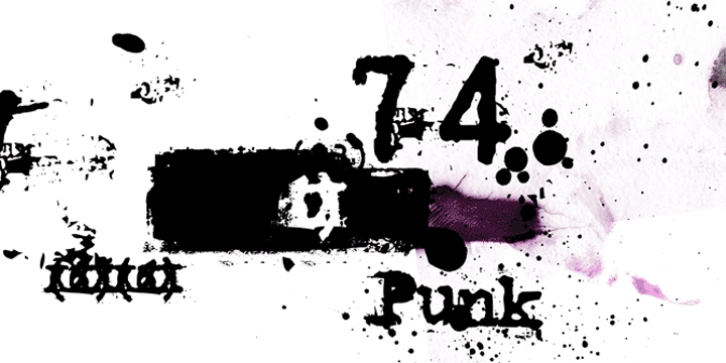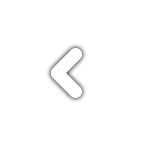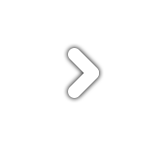 Uncle Typewriter
has been used in movie and TV titles, and it adds a very strong character to any layout.
Complete character set.
It comes in 4 versions:
UncleTypewriter 1: This is the classic dirt version of UncleTypewriter.
UncleTypewriter 2: An alternate version with variations in some characters.
UncleTypewriter tape: A "negative" version, with a black grunged box in the back and a white character at the front. Ideal to make emphasis in specific words or phrases.
UncleTypewriter Box: This is the dingbat font. Is a collection of over 50 very detailed grunge boxes, that can be used in combination with the other Uncletypewriter fonts or any other font to create backgrounds, designs or just to add roughed edges and dirt details to an particular layout.
An UncleTypewriter pack is also available including all the 4 styles, at a lower cost per font.