«Back
·
Tweed SG FONT Download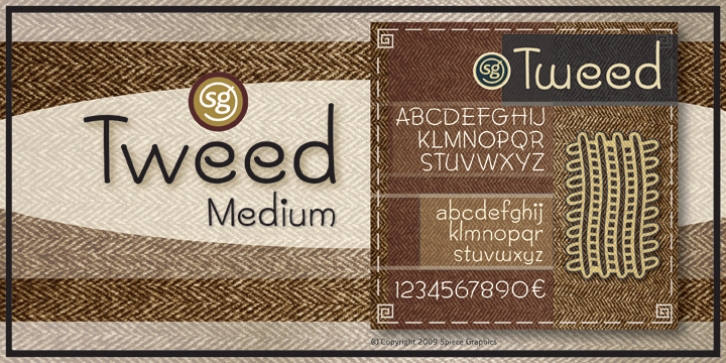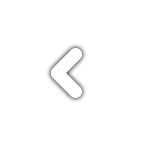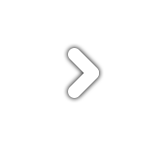 The design looks very much like the personal scribblings of an old-fashioned cartoon animator. It's the sort of sketch-style you might find describing a goofy caterpillar or laughing willyworm.
Tweed is fun and light-hearted with open and rounded letters of a somewhat musical quality. Derived from old letterforms popularized by Carl Holmes in his wonderful book on the subject, Tweed is basically friendly in nature.
This typeface is great for personal greeting cards and stationery - any kind of casual correspondence. It works well in display situations, too. And yes, there is an alternate to the funny-looking "w" character. Just press option l (el) on Mac. Or Alt 0172 on Windows.
Tweed is now available in the OpenType Std format. Some new stylistic alternates have been added to this OpenType version. Advanced features work in current versions of Adobe Creative Suite InDesign, Creative Suite Illustrator, and Quark XPress. Check for OpenType advanced feature support in other applications as it gradually becomes available with upgrades.