«Back
·
Tunesmith JNL FONT Download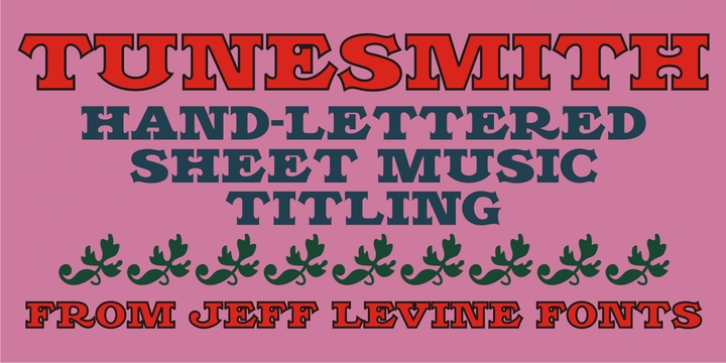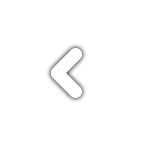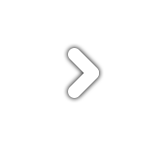 When the area of Broadway known as Tin Pan Alley was in its heyday, every music publisher's office would have sounds emanating from the various cubicles of men and women trying for the next big hit.
Sheet music was the main source of songwriter's royalties during those days, and to please the general public with a song destined to be a popular piece was a lofty goal.
It's then only fitting that the lettering inspired by a 1920s-era piece of sheet music for a song called "Jerry" would be named
Tunesmith JNL
.