«Back
·
TT Marks FONT Download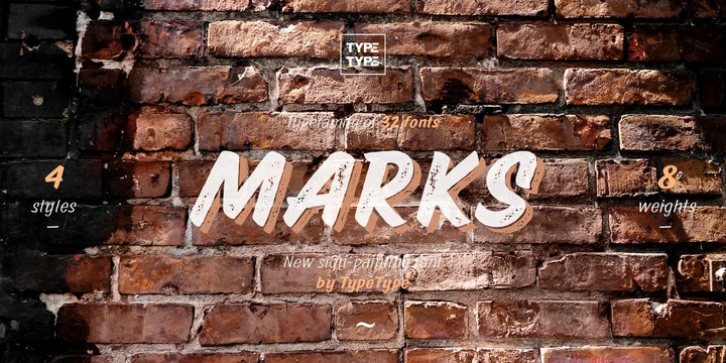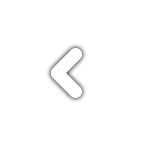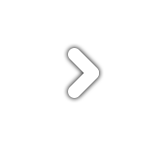 TT Marks
was created in the style of a traditional American Sign Painting. Sign Painting is the art of painting on buildings, billboards and signage for the purpose of announcing or advertising of products, services and activities.
Fontfamily Marks consists of 32 fonts and has 8 different weights: Thin, ExtraLight, Light, Regular, Medium, Bold, ExtraBold, Black.
Marks would look great on all modern information media, ranging from small labels to entire text blocks.
Ideal for use in iOS & Android and websites.