«Back
·
Triana FONT Download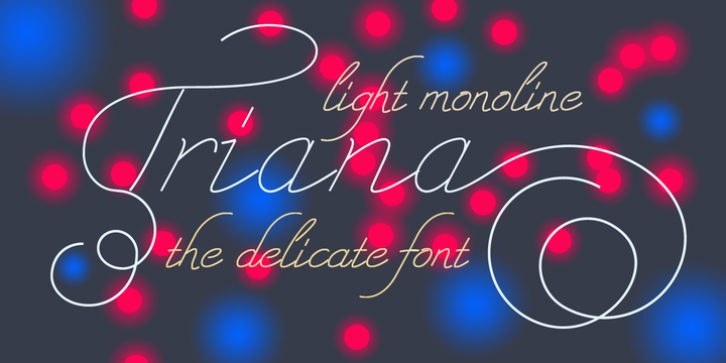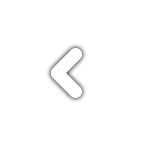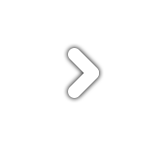 Triana
" was the first to see land (an out island of the Bahamas) during the night of the 11th and the 12th October 1492 at 02:00 hrs in the morning. I thought to name a font after this daring Jewish-Spaniard! "
Triana
" is a very thin "monoline" script. It comes in 5 ("
Triana
-A-B-C-D-E") varieties. The additional "
Triana
-B-Plus" is the only one that has a little bit of contrast and is therefore not "monoline" but very useful to create that special typographical accent. And I added another extra set "
Triana
-F" lower-case-end-letters and swirls (please check the keymap). The fonts can all be combined, meaning you can change a letter in a
Triana
-A-sentence with a letter or two or more of let's say
Triana
-C and you can add lowercase endletters by converting the desired letter to a
Triana
-F letter. Experiment! Enjoy!