«Back
·
Tracking: { 'Country Code': 'US', 'Language Code': 'EN-US', 'Email Hash': 'unknown', 'Vendor User Id': 'unknown', 'Vendor Id': 'unknown', 'Customer Type': '', 'Offer Code FONT Download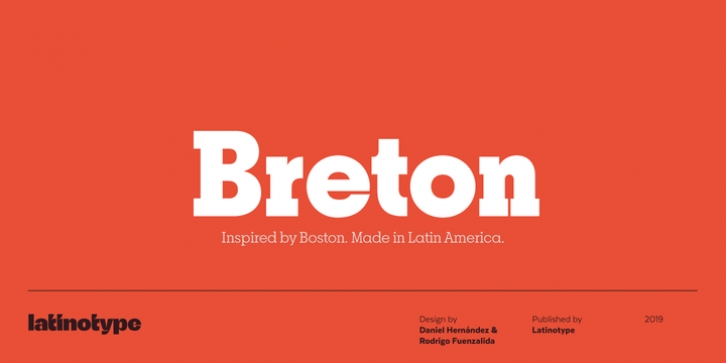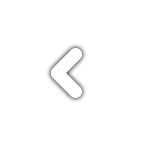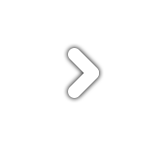 Breton has a strong personality and it is an ideal face for headings and branding design. Its most noticeable characteristic is a great difference of proportions between rounded characters (like "o", "c" or "e") and non-rounded ones (like "n", "m" or "z"). By combining them, you will be able to give your compositions a very unique rhythm.
Each font style comprises 417 characters, which support more than 200 Latin-based languages, as you would expect from Latinotype fonts.
Breton comes in 10 styles, from Hair to Black, and includes matching italics.
Breton was designed by Daniel Hernández and Rodrigo Fuenzalida.