«Back
·
Tracking: { 'Country Code': 'US', 'Language Code': 'EN-US', 'Email Hash': 'unknown', 'Vendor User Id': 'unknown', 'Vendor Id': 'unknown', 'Customer Type': '', 'Offer Code FONT Download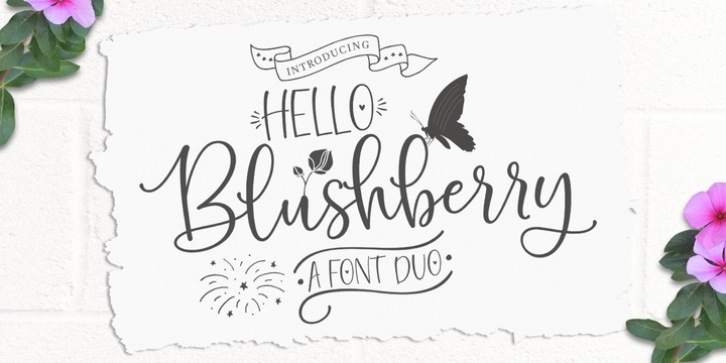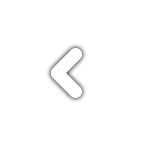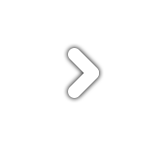 Hello Blushberry a modern handwriting fonts, loaded with awesome opentype features, and full alternative upper and lower case character sets. make custom letters a dream thanks to all the extra decorative choices you can enter for beautiful and unique customizations - swash, endings, alternative letters and ligatures all make it the prettiest little thing since tutus and tiara.
Designed to work harmoniously, this duo font consists of super fine and casual signature scripts and a complete and clean set of all sans serif letters. Sans Serif fonts consist of two outline fonts of different weights, and a regular version. Layer them with different colors and turbidity to get a million different views.
This font is perfect for branding, logos, web and editorial design, branding, prints, invitations, crafts, quotes, and more.
Includes Files: • Hello Blushberry Script • Hello Blushberry Script Capitals
Need help? If you need help or advice, please contact me by e-mail at [email protected]