«Back
·
Tracking: { 'Country Code': 'US', 'Language Code': 'EN-US', 'Email Hash': 'unknown', 'Vendor User Id': 'unknown', 'Vendor Id': 'unknown', 'Customer Type': '', 'Offer Code FONT Download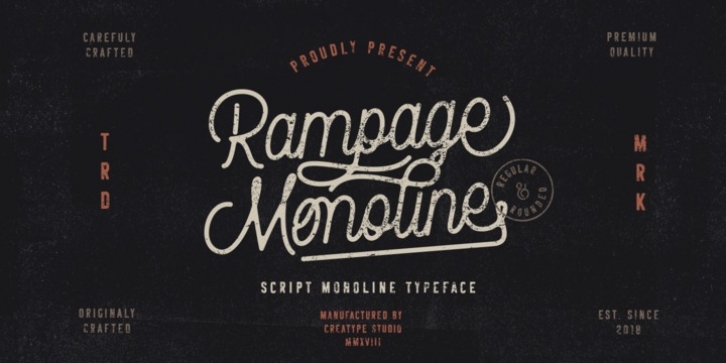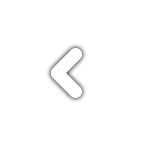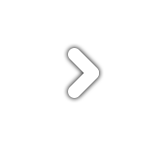 Rampage is elegant and stunning as a display which makes it perfect for branding projects, logos, wedding designs, social media posts, advertisements, product packaging, product designs, labels, photography, watermarks, invitations, stationery and any projects that need handwriting look.
Rampage Monoline comes with uppercase, lowercase, numerals, punctuation and many variations on each character, including OpenType alternates and common ligatures to let you customize your designs.
SANS SERIF FONT & ROUGH/STAMP EFFECT IS FOR PREVIEW PURPOSE ONLY, IT IS NOT INCLUDED IN MAIN FILE.