«Back
·
Tracking: { 'Country Code': 'US', 'Language Code': 'EN-US', 'Email Hash': 'unknown', 'Vendor User Id': 'unknown', 'Vendor Id': 'unknown', 'Customer Type': '', 'Offer Code FONT Download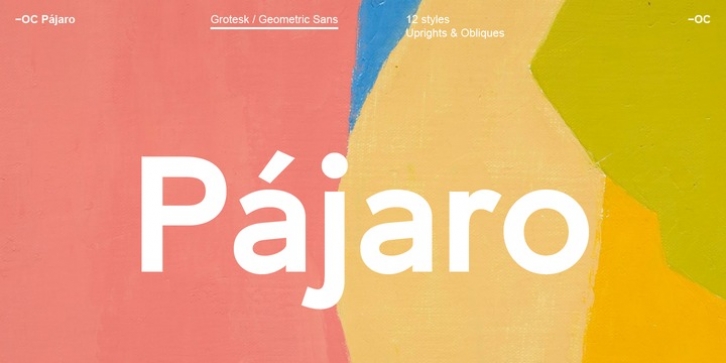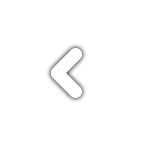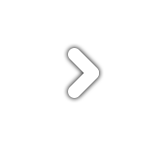 -OC Pájaro effortlessly traverses the spectrum from high-end sophistication, approachable readability, and functional information design. Crafted with a tireless focus on kerning, angled terminals are cut to fit neighboring curved letters making the bolder weights perfect for logotypes and display type, while lighter weights are well suited for long passages of text. A large x-height and short ascenders that run level with the low cap-height give a strong horizontal emphasis and allow for tightly packed lines of type.
Typical of both grotesk and geometric styles the design has an even weight with minimal stroke contrast and the slanted form is an oblique rather than a true italic. The default double-story 'a' and 'g' give a more academic touch, while the friendlier single stories are available as alternates.
The font is designed with extensive open type features including old style figures when setting extensive copy in sentence case and circled uppercase, numbers and symbols inspired by 1960s transit signage.