«Back
·
Tracking: { 'Country Code': 'US', 'Language Code': 'EN-US', 'Email Hash': 'unknown', 'Vendor User Id': 'unknown', 'Vendor Id': 'unknown', 'Customer Type': '', 'Offer Code FONT Download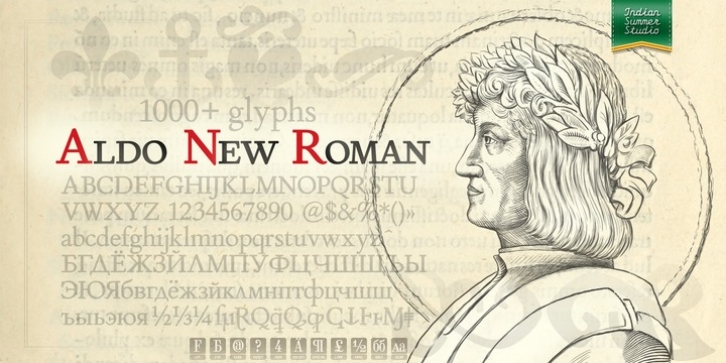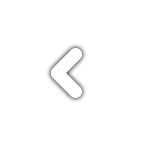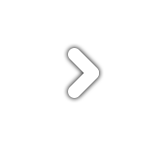 (1000+ glyphs, incl. medieval Latin, Cyrillic, some Greek, ornaments, small capitals, nut fractions...) Renaissance antiqua · Venetian types · Venetian serif · Humanist serif · Old style antiqua
A modern version of the typeface cut by Francesco Griffo for Venetian printer Aldus Manutius around 1490 AD.
Intentionally not the original Griffo / Aldus / Bembo - but the part of the large project on revival and further development (by drawing many additional glyphs, sometimes over 1000) of the 20th century's typewriters' fonts.
Triple pun here :: :: #1 Aldine Roman type; #2 Since it is equalized, modernized version - the parallel to the Times New Roman; #3 He called himself Aldus Pius Manutius Romanus - he was a new Roman during his Renaissance times.