«Back
·
Tracking: { 'Country Code': 'US', 'Language Code': 'EN-US', 'Email Hash': 'unknown', 'Vendor User Id': 'unknown', 'Vendor Id': 'unknown', 'Customer Type': '', 'Offer Code FONT Download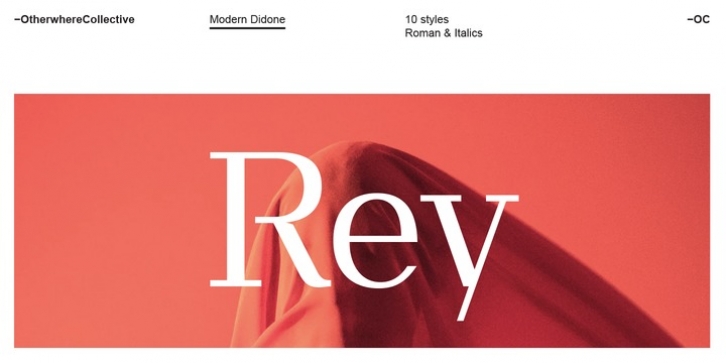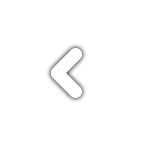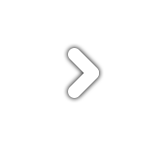 Classical in character it is drawn with thick vertical stems and fine horizontal lines, a contrast which starts gradually at the lightest weight, building abruptly to the thick stems of bold. The forms are even in proportion and structure with a vertical stress giving a proud, upright stance and an air of distinction. The beauty of the high-end uppercase excels in elegant headlines perfect for the arena of art and fashion, while the high x-height, large eyes and apertures and distinctive open counters make it perfect for readable copy.
With a traditional appearance and a refined elegance, it's reverent but also breaks from convention with distinguished characteristics that suggest heritage in a modern context. Traditionally round features are replaced with sharp corners, noticeably in the square tittles and the absence of heavy soft ball terminals giving it a unique presence. The weight of the unbracketed serifs is deliberately less extreme than some Didone hairlines, meaning it's beauty doesn't disintegrate when small or reversed, making for excellent versatility.
-OC Rey is designed with extensive language support and with multiple open type features.