«Back
·
Tracking: { 'Country Code': 'US', 'Language Code': 'EN-US', 'Email Hash': 'unknown', 'Vendor User Id': 'unknown', 'Vendor Id': 'unknown', 'Customer Type': '', 'Offer Code FONT Download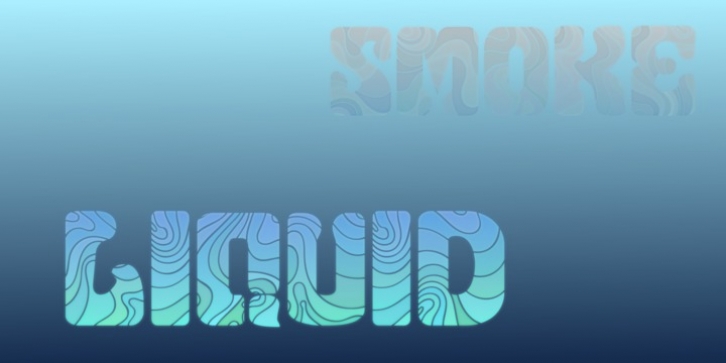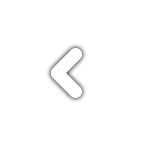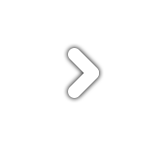 The way I like to use Regular Spiro is to make some words, make fonts to paths, ungrouping, break apart, select all and give selected paths random color. And this all as a vector graphic.
Use this font to create awesome hippie, surfing, book covers, album covers, retro stuff, liquid kind of things and wine bottle labels.
I consider this typeface family original and unique.
There is no kerning with the AriCubeSpiro typeface family, since fonts are designed to overlap each other!
AriCube typefamily will play well with this font.