«Back
·
Tracking: { 'Country Code': 'US', 'Language Code': 'EN-US', 'Email Hash': 'unknown', 'Vendor User Id': 'unknown', 'Vendor Id': 'unknown', 'Customer Type': '', 'Offer Code FONT Download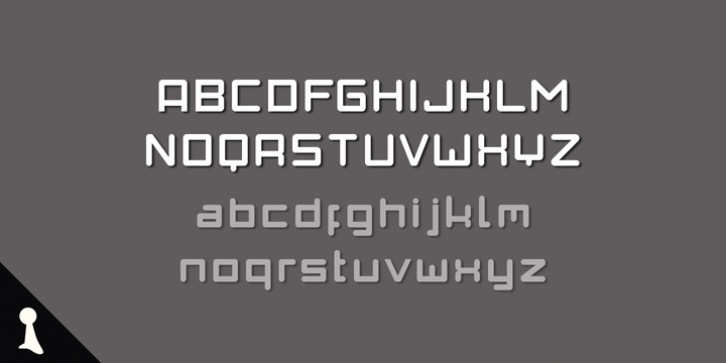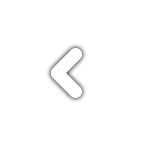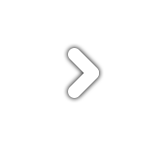 I had to create the typeface in order to make my own title cards. Although the resulting font looks similar to the text that appears in the music video, I also set myself the challenge of creating the remaining characters of the alphabet, as well as others that some would find useful.
As suggested, the typeface would be idea in a futuristic or technological setting, particularly concerning space travel.
For the LEGO project, I had paired this typeface with Myriad Pro. As with my other offerings, this font is intended for use as a heading or standalone title - but it also appears to work on its own for small paragraphs of text.